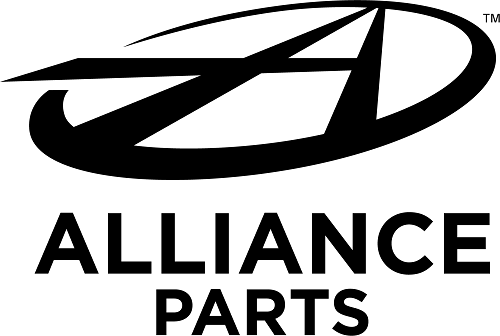 Alliance Mirrors
See clearly.
A combination of quality, styling and performance make Alliance
mirrors the benchmark for medium and heavy duty commercial,
recreational and specialty vehicles. Our mirrors reduce blind
spots and provide clear views of passing lanes, making you
a safer, more efficient driver
• West coast mirrors
• Blind spot, accessory, chassis mirrors
• OEM replacement mirrors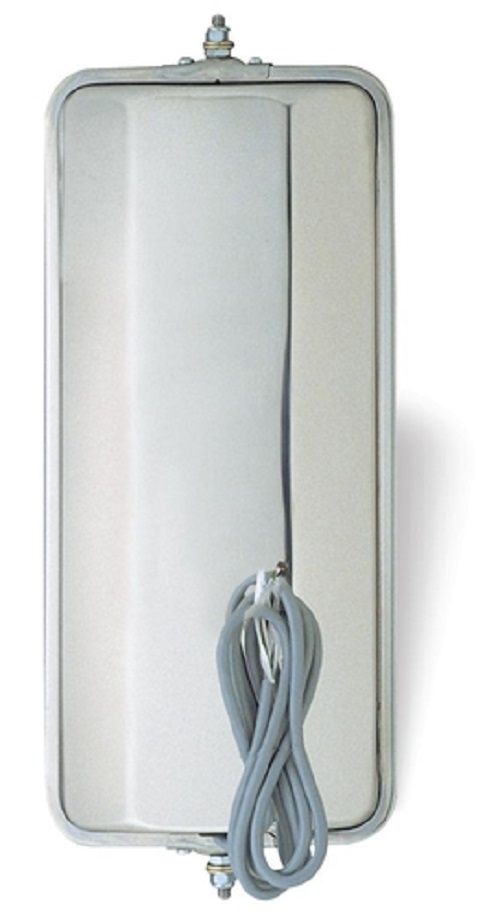 Product Highlights
Newtonsoft.Json.JsonReaderException: Unexpected character encountered while parsing value: F. Path '', line 0, position 0. at Newtonsoft.Json.JsonTextReader.ParseValue() in /_/Src/Newtonsoft.Json/JsonTextReader.cs:line 1706 at Newtonsoft.Json.JsonTextReader.Read() in /_/Src/Newtonsoft.Json/JsonTextReader.cs:line 419 at Newtonsoft.Json.JsonReader.ReadForType(JsonContract contract, Boolean hasConverter) in /_/Src/Newtonsoft.Json/JsonReader.cs:line 1195 at Newtonsoft.Json.Serialization.JsonSerializerInternalReader.Deserialize(JsonReader reader, Type objectType, Boolean checkAdditionalContent) in /_/Src/Newtonsoft.Json/Serialization/JsonSerializerInternalReader.cs:line 196 at Newtonsoft.Json.JsonSerializer.DeserializeInternal(JsonReader reader, Type objectType) in /_/Src/Newtonsoft.Json/JsonSerializer.cs:line 907 at Newtonsoft.Json.JsonConvert.DeserializeObject(String value, Type type, JsonSerializerSettings settings) in /_/Src/Newtonsoft.Json/JsonConvert.cs:line 828 at Newtonsoft.Json.JsonConvert.DeserializeObject[T](String value, JsonSerializerSettings settings) in /_/Src/Newtonsoft.Json/JsonConvert.cs:line 786 at Newtonsoft.Json.JsonConvert.DeserializeObject[T](String value) in /_/Src/Newtonsoft.Json/JsonConvert.cs:line 719 at Lecoati.LeBlender.Extension.Models.LeBlenderModelMatchingConverter.ReadJson(JsonReader reader, Type objectType, Object existingValue, JsonSerializer serializer) at Newtonsoft.Json.Serialization.JsonSerializerInternalReader.DeserializeConvertable(JsonConverter converter, JsonReader reader, Type objectType, Object existingValue) in /_/Src/Newtonsoft.Json/Serialization/JsonSerializerInternalReader.cs:line 2159 at Newtonsoft.Json.Serialization.JsonSerializerInternalReader.PopulateList(IList list, JsonReader reader, JsonArrayContract contract, JsonProperty containerProperty, String id) in /_/Src/Newtonsoft.Json/Serialization/JsonSerializerInternalReader.cs:line 1693 at Newtonsoft.Json.Serialization.JsonSerializerInternalReader.CreateList(JsonReader reader, Type objectType, JsonContract contract, JsonProperty member, Object existingValue, String id) in /_/Src/Newtonsoft.Json/Serialization/JsonSerializerInternalReader.cs:line 875 at Newtonsoft.Json.Serialization.JsonSerializerInternalReader.CreateValueInternal(JsonReader reader, Type objectType, JsonContract contract, JsonProperty member, JsonContainerContract containerContract, JsonProperty containerMember, Object existingValue) in /_/Src/Newtonsoft.Json/Serialization/JsonSerializerInternalReader.cs:line 296 at Newtonsoft.Json.Serialization.JsonSerializerInternalReader.SetPropertyValue(JsonProperty property, JsonConverter propertyConverter, JsonContainerContract containerContract, JsonProperty containerProperty, JsonReader reader, Object target) in /_/Src/Newtonsoft.Json/Serialization/JsonSerializerInternalReader.cs:line 1032 at Newtonsoft.Json.Serialization.JsonSerializerInternalReader.PopulateObject(Object newObject, JsonReader reader, JsonObjectContract contract, JsonProperty member, String id) in /_/Src/Newtonsoft.Json/Serialization/JsonSerializerInternalReader.cs:line 2400 at Newtonsoft.Json.Serialization.JsonSerializerInternalReader.CreateObject(JsonReader reader, Type objectType, JsonContract contract, JsonProperty member, JsonContainerContract containerContract, JsonProperty containerMember, Object existingValue) in /_/Src/Newtonsoft.Json/Serialization/JsonSerializerInternalReader.cs:line 485 at Newtonsoft.Json.Serialization.JsonSerializerInternalReader.CreateValueInternal(JsonReader reader, Type objectType, JsonContract contract, JsonProperty member, JsonContainerContract containerContract, JsonProperty containerMember, Object existingValue) in /_/Src/Newtonsoft.Json/Serialization/JsonSerializerInternalReader.cs:line 294 at Newtonsoft.Json.Serialization.JsonSerializerInternalReader.Deserialize(JsonReader reader, Type objectType, Boolean checkAdditionalContent) in /_/Src/Newtonsoft.Json/Serialization/JsonSerializerInternalReader.cs:line 196 at Newtonsoft.Json.JsonSerializer.DeserializeInternal(JsonReader reader, Type objectType) in /_/Src/Newtonsoft.Json/JsonSerializer.cs:line 907 at Newtonsoft.Json.JsonConvert.DeserializeObject(String value, Type type, JsonSerializerSettings settings) in /_/Src/Newtonsoft.Json/JsonConvert.cs:line 828 at Newtonsoft.Json.JsonConvert.DeserializeObject[T](String value, JsonSerializerSettings settings) in /_/Src/Newtonsoft.Json/JsonConvert.cs:line 786 at Newtonsoft.Json.JsonConvert.DeserializeObject[T](String value) in /_/Src/Newtonsoft.Json/JsonConvert.cs:line 719 at Lecoati.LeBlender.Extension.Helper.DeserializeBlenderModel(Object model) at ASP._Page_app_plugins_leblender_editors_leblendereditor_views_Base_cshtml.Execute()
Top Movers - (Insert Product Name)
Unable to convert CSV file.
General Product Information
Detailed Product Description
Our supplier produces over 4,500 vehicle components for the aftermarket medium/heavy duty and OEM, recreational vehicle and specialty vehicle markets for over 80 years.  They continually upgrade and expand its operations, while consistently improving quality systems in order to exceed customers expectations while developing and manufacturing innovative new products that remain in front of an everchanging market place.
Warranty Information
1-year/unlimited-mile standard warranty