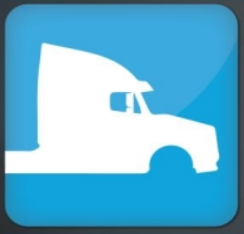 Western Star
For more information visit DTNA Connect - Cab and Glider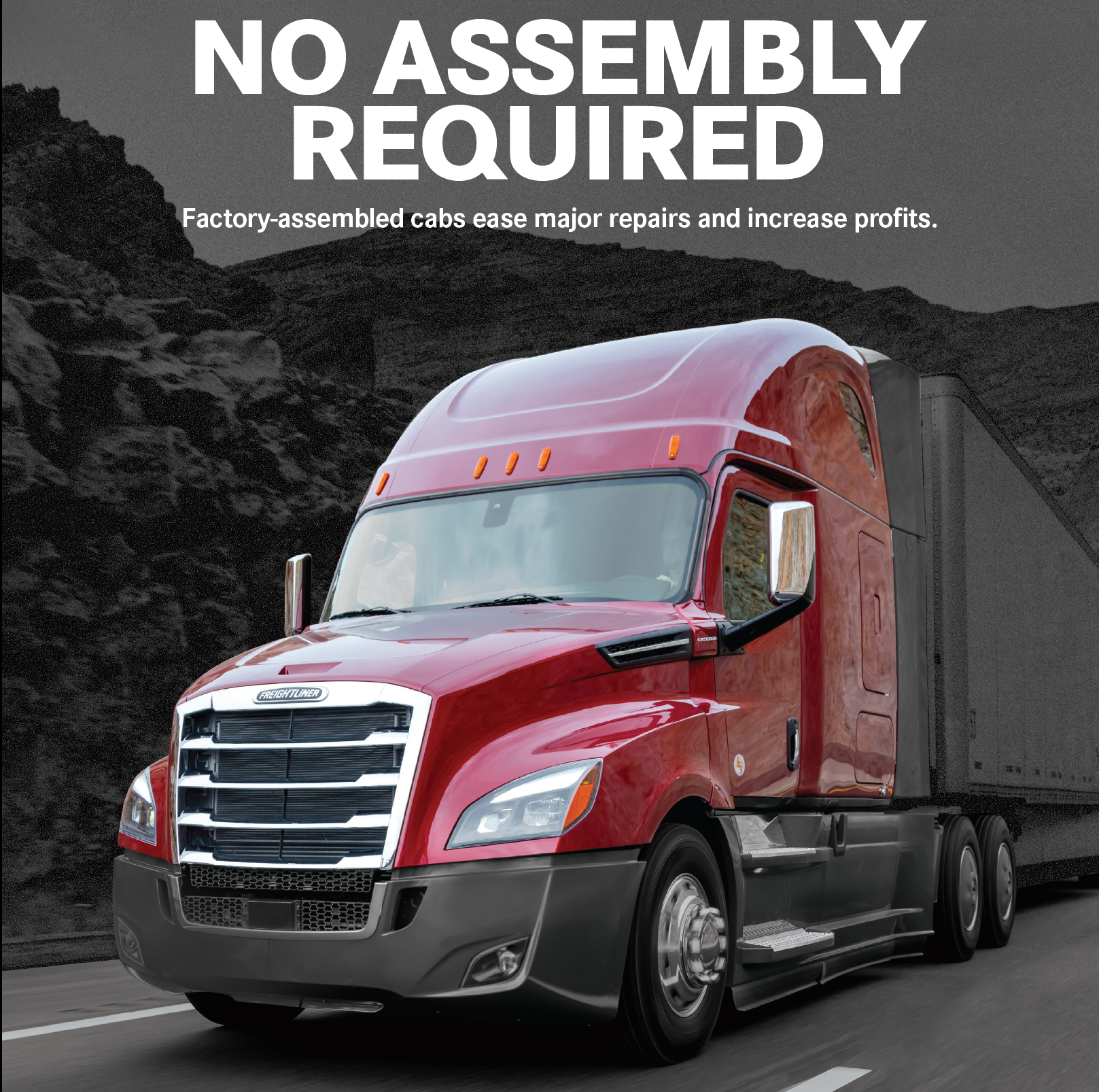 Product Highlights
A Better Customer Experience
Significantly reduced assembly time will help get your customer back on the road faster and increase customer satisfaction.
Typical delivery is 1- 2 weeks
Factory-assembled cabs and hoods cost less than ordering individual parts and assembling
Reduce time spent on damage assessment, spec'ing parts, paging through catalogs, ordering, and waiting on parts delivery
OE Quality Fit and Finish Benefit
Built on production assembly line. 1 year factory warranty included
Top Movers - (Insert Product Name)
Unable to convert CSV file.