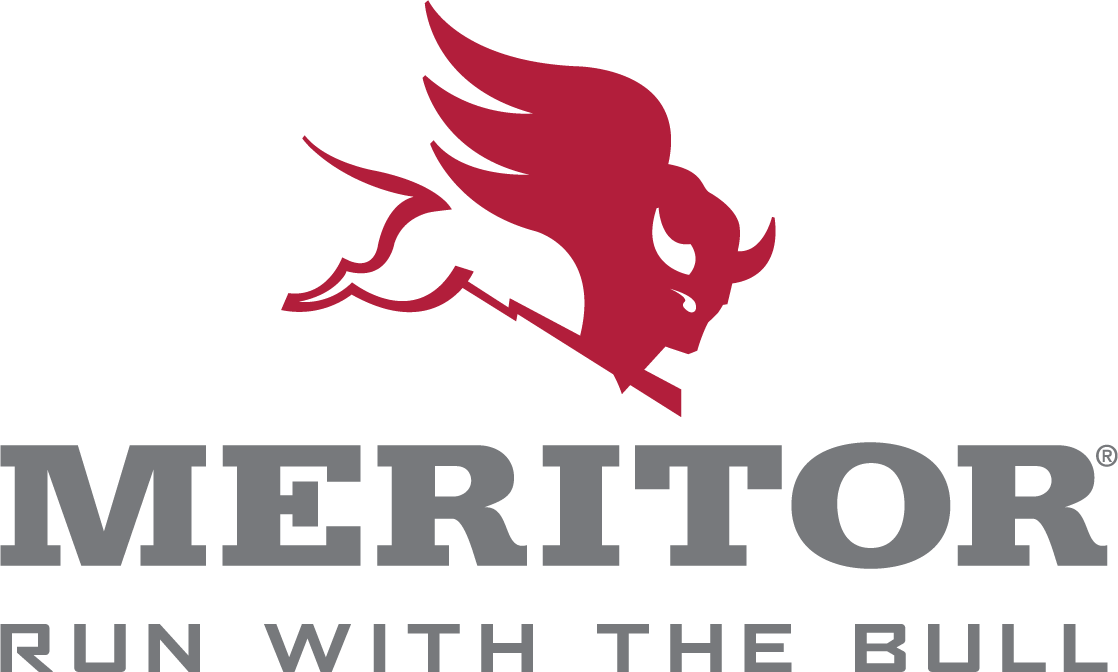 All Makes Brake Pads
Meritor offers Brake pads for most common ADB applications.
We have two friction mixes to choose from, MA9300 for linehaul applications and MA9500 for severe service.
We have a variety of applications in our offering, including Meritor, Bendix and Wabco pads.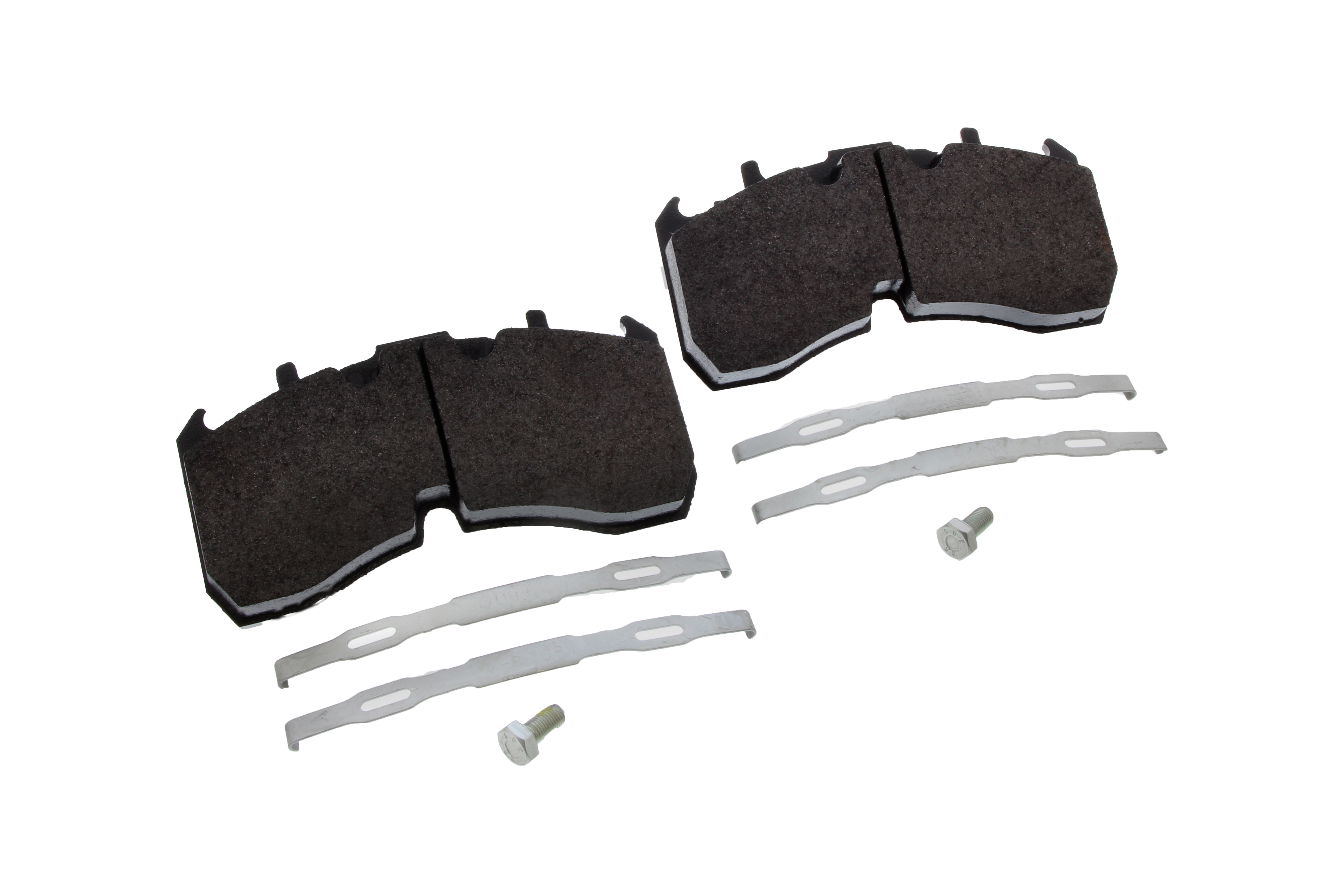 Product Highlights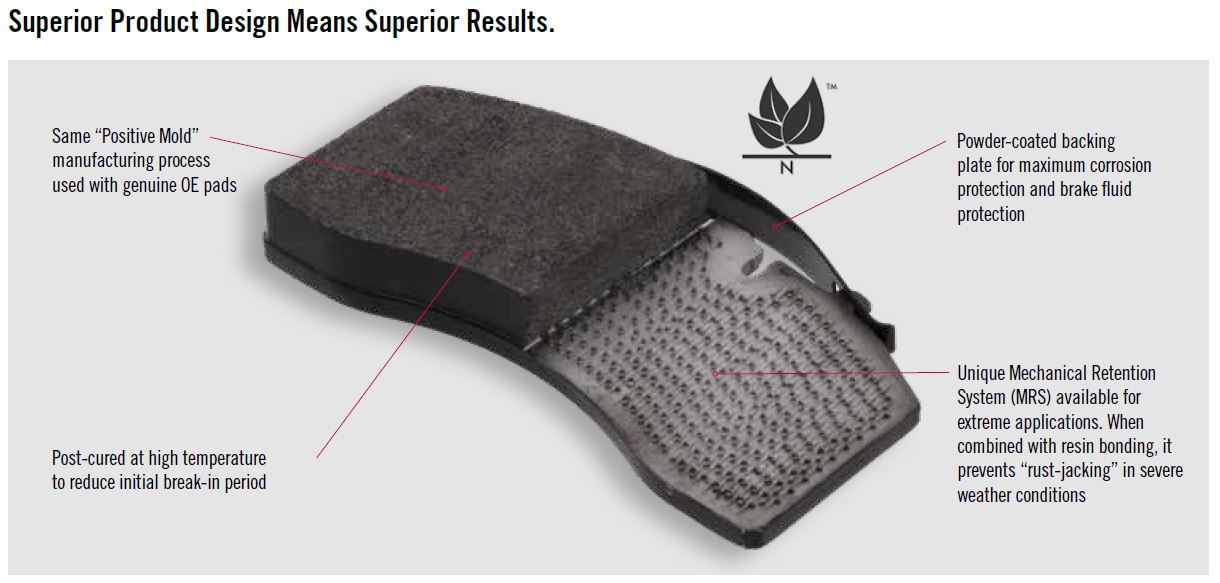 Disc Brake Pads Advantages
Powder coated backing plate for maximum corrosion protection
Unique mechanical retention system that prevents rust-jacking in extreme weather
Post cured at high temperature to reduce initial break-in period
Same positive mold manufacturing process used with genuine brake pads
Top Movers Meritor Disc Brake Pads
| Material No | Material Description |
| --- | --- |
| TDA MD786 | ALL-MAKES DISC PAD |
| TDA MMD1369AF | KIT - DISC PAD SET, BRAKE |
| TDA R4011755 | SLIPPER - DISC BRAKES |
| TDA MD769 | DISC BRAKES,12.756IN FRONT,15.375IN REAR |
| TDA MD786A | ALLMK DISC PAD |
| TDA KIT2252H2BA2 | BRAKE PAD KIT EX225 703PADKIT |
| TDA MD380 | DISC PAD SETSET |
General Product Information
Meritor air disc brake friction and components meet unsurpassed Meritor quality standards for superior stopping distance, lower maintenance downtime, lower costs and lasting value. Meritor pads use copper and asbestos free friction material and a mechanical retention system so you get a high quality pad that you can count on.
Product Catalog and Literature
Warranty Information
Standard Meritor Aftermarket Warranty.
We warrant all new parts for one year from date of shipment to the buyer against defective material or workmanship (but not against damage caused by accident, abuse or improper installation, maintenance or repair) when such parts are used on vehicles the specifications of which have been approved by our Engineering Department.
As the exclusive remedy under this warranty, we will, at our option, repair or replace such parts free of charge, or take back the nonconforming parts and refund the monies paid by buyer for such parts, if found on examination by us to be nonconforming and if any necessary return charges are prepaid.
If it is necessary to return any parts under this warranty, buyer agrees not to make any deduction on account thereof from remittances on current accounts while claims are in the process of disposition. Any expense incurred without our consent for repairs or replacement will not be allowed.
THIS WARRANTY IS EXPRESSLY IN LIEU OF ALL OTHER WARRANTIES OR CONDITIONS, EXPRESS, IMPLIED OR STATUTORY, INCLUDING ANY IMPLIED WARRANTY OF MERCHANTABILITY OR FITNESS FOR PARTICULAR PURPOSE. IN NO EVENT SHALL SELLER BE LIABLE FOR INCIDENTAL OR CONSEQUENTIAL DAMAGES OF ANY NATURE.
Only Meritor-branded products, including genuine Meritor and its affiliated brands, are covered by this aftermarket parts warranty.
______________________________________________________________________