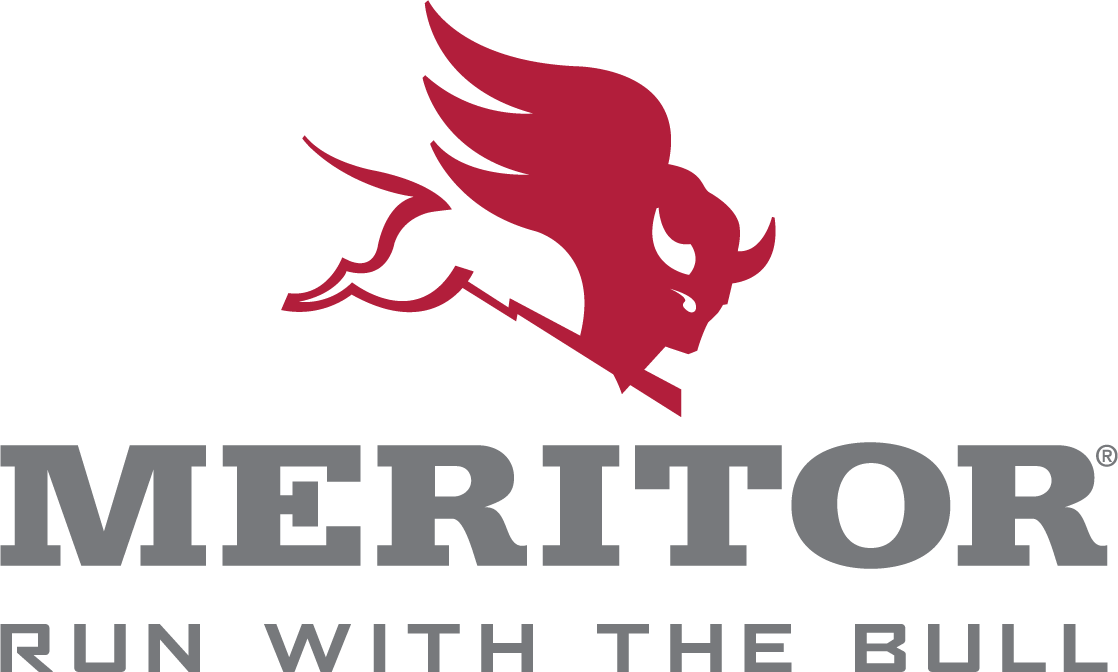 All Makes Brake Rotors
Rotors for most common ADB applications.
Meritor all makes rotors are made with Meritor a genuine Meritor metal specification and Meritor cooling vanes.  This gives you superior heat dissipation for long lasting performance. 
MeritorPartsXpress.com/Air Disc Brake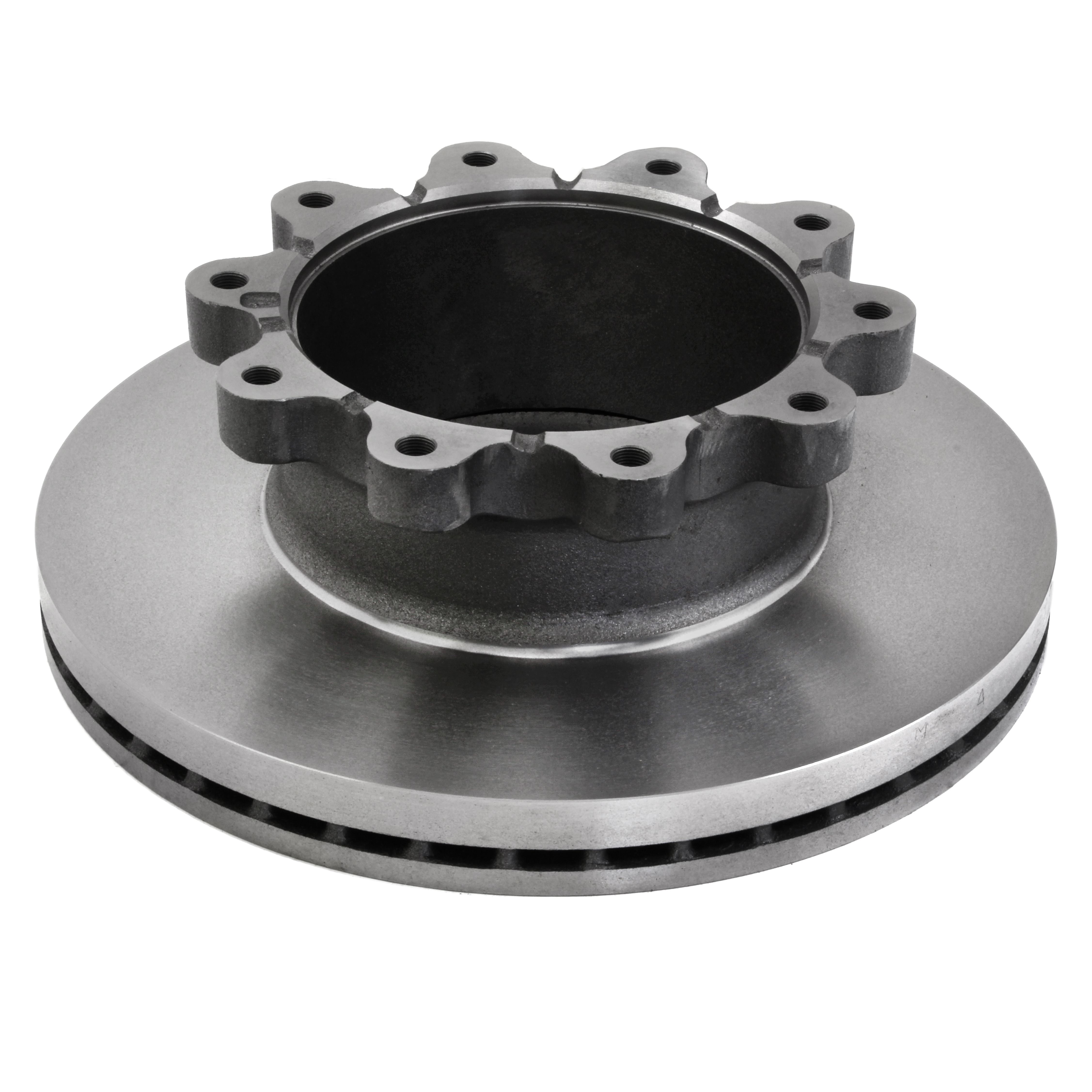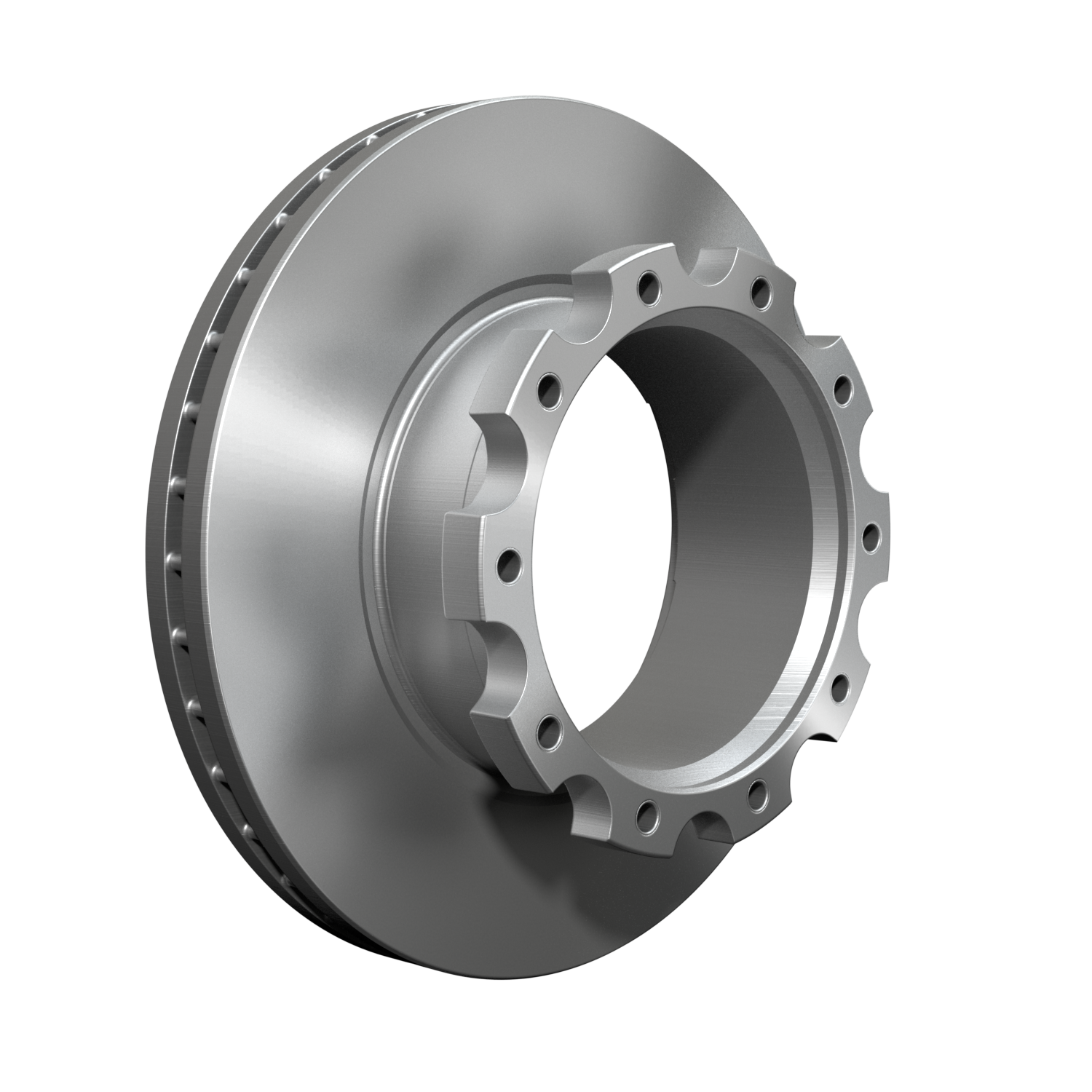 Product Highlights
Produced from a high grade cast iron for improved performance.
Hat and U-shaped rotors available.
Cast in ABS teeth where appropriate.
Top Movers Meritor Brake Rotors
| Material No | Material Description |
| --- | --- |
| TDA 23123550009 | ROTOR |
| TDA R42R55250 | REMAN CALIPER |
| TDA 23 123574 009 | BRAKE ROTOR |
| TDA 23 123557 009 | BRAKE ROTOR |
| TDA 23 123552 009 | ROTOR |
| TDA M44D76618 | ROTORS - DISC BRAKE |
| TDA R42R55849 | CALIPER REMAN |
| TDA M44D76617 | ROTOR |
Warranty Information
Standard Meritor Aftermarket Warranty.
We warrant all new parts for one year from date of shipment to the buyer against defective material or workmanship (but not against damage caused by accident, abuse or improper installation, maintenance or repair) when such parts are used on vehicles the specifications of which have been approved by our Engineering Department.
As the exclusive remedy under this warranty, we will, at our option, repair or replace such parts free of charge, or take back the nonconforming parts and refund the monies paid by buyer for such parts, if found on examination by us to be nonconforming and if any necessary return charges are prepaid.
If it is necessary to return any parts under this warranty, buyer agrees not to make any deduction on account thereof from remittances on current accounts while claims are in the process of disposition. Any expense incurred without our consent for repairs or replacement will not be allowed.
THIS WARRANTY IS EXPRESSLY IN LIEU OF ALL OTHER WARRANTIES OR CONDITIONS, EXPRESS, IMPLIED OR STATUTORY, INCLUDING ANY IMPLIED WARRANTY OF MERCHANTABILITY OR FITNESS FOR PARTICULAR PURPOSE. IN NO EVENT SHALL SELLER BE LIABLE FOR INCIDENTAL OR CONSEQUENTIAL DAMAGES OF ANY NATURE.
Only Meritor-branded products, including genuine Meritor and its affiliated brands, are covered by this aftermarket parts warranty.
______________________________________________________________________