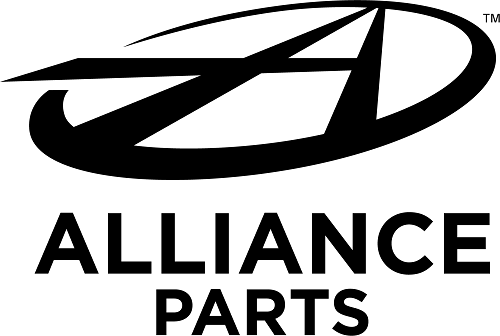 Alliance Fan Clutches
Optimized fan clutch replacement or repair. Optimal price.
Cost-competitive, but manufactured to exact OEM specs.
Sophisticated engine cooling technology, but at an affordable price point.
Alliance fan clutches and rebuild kits get trucks back up and running faster, and keep engines cool more efficiently for longer.
Product Highlights
Pre-assembled components enable fast and easy installation
Designed, built, and tested to OE specifications
Fan engagements are smooth, preventing excessive wear to belt and belt tensioner
Manufactured using high quality components for a long and reliable life
Top Movers - Fan Clutch Rebuild Kits
| Part Number | Description |
| --- | --- |
| ABP N20 9908504 | FAN CLUTCH, KS REAR AIR K32, DUAL FAN PILOT |
| ABP N20 795568 | REBUILD KIT, HS SPRING ENGAGED, ON-OFF, TWO-BRGS, DUAL FAN PILOT |
| ABP N20 9500HP | REBUILD KIT, HS AIR ENGAGED 9.5 |
| ABP N20 795582 | REBUILD KIT, HS SPRING ENGAGED, TWO-SPEED, TWO-BRGS, DUAL FAN PILOT |
| ABP N20 858101 | REBUILD KIT, KS PULLEY BEARING |
General Product Information
Quality, cost-effective fan clutch replacements and repair kits, made to Original Equipment Manufacturer specifications.
The right torque
Alliance fan clutch repair solutions use OEM-specified torque levels — no abrupt engagements or extreme torque that wear out belts, tensioners and shorten fan clutch life.
Performance and value
Alliance rebuild kits are a cost-effective solution that use high quality components such as bearings with Viton® seals, steel cages and high-heat resistant grease.
Universal fit
Alliance fan clutch rebuild kits feature the lowest number of SKUs to cover the widest range of heavy-duty truck makes, models and years. 
Warranty Information
100,000 mile/1 year warranty